05.02.17
Travis Anderson continues the story of Tom Riker in Course Correction. Tom Riker is drawn into a Maquis web as Chakotay recruits Riker on Kalita's recommendation. The task? To infiltrate and eliminate a Cardassian base located within the Demilitarized Zone. In doing so, the Maquis provide Riker with a crisis of conscience.

21.01.17
Travis Anderson's latest story is titled Decisions. Tom Riker faces new challenges and new choices aboard the USS Gandhi. After eight years alone on Nervala IV, what will he do now that he's surrounded by the crew of a starship? How will he differentiate himself from William Riker? One thing is for certain, it won't be by playing it safe.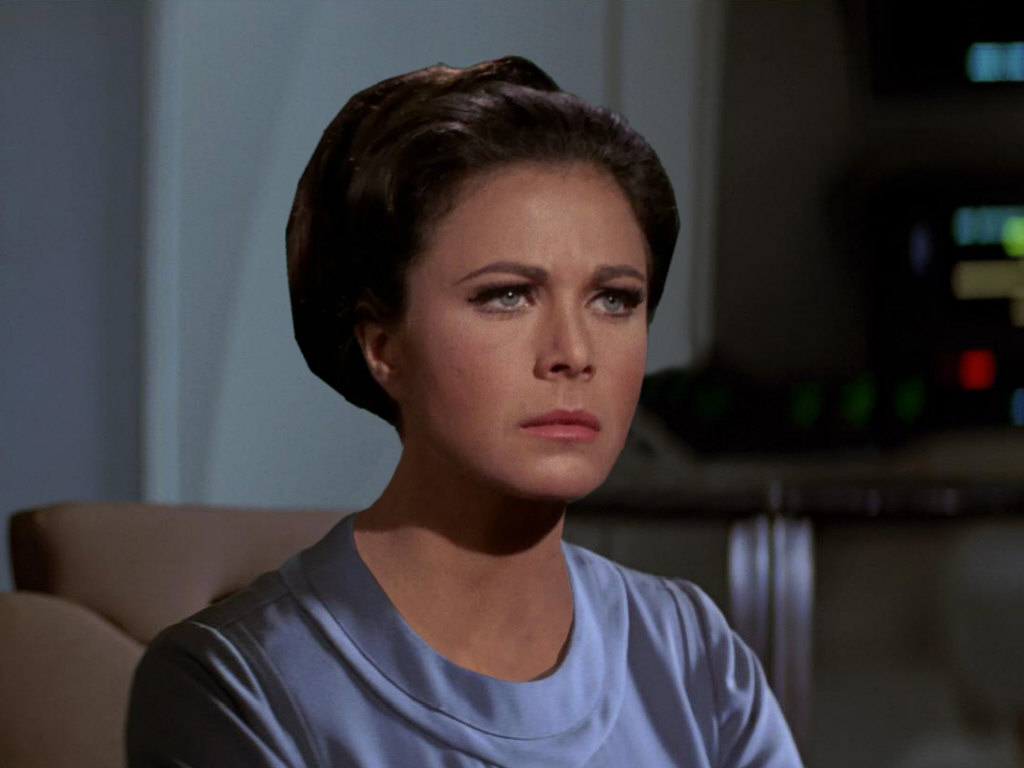 29.12.16
Here is a new story by Travis Anderson, set in the TOS Movie era: Star Trek: In the Shadows. Mira Romaine is called out Memory Alpha for an unprecedented information exchange with the Romulan Star Empire. Romaine is unprepared for just how much information she'll be exchanging.

22.09.16
A new story by Travis Anderson in the Tales of the SID series: Collaborators. Multiple assassination attempts across allied lines with old intertwined enemies claiming responsibility, the triangle of attempts stretches between the Federation, member world Bajor, and the Cardassian Union. Every world seems a victim as well as a potential threat. The SID is brought in to sift friend from foe.


10.09.16
The latest episode of the fan film series Star Trek Continues: "Embracing the Winds". Here is my review.

27.08.16
Here is a new story by Travis Anderson: Star Trek Deep Space Nine: True Faith. Five years after the failed assassination of Vedek Bareil, Neela is given a second chance at life. But will she free herself of Winn's influence or will she remain a willing instrument of the Kai?